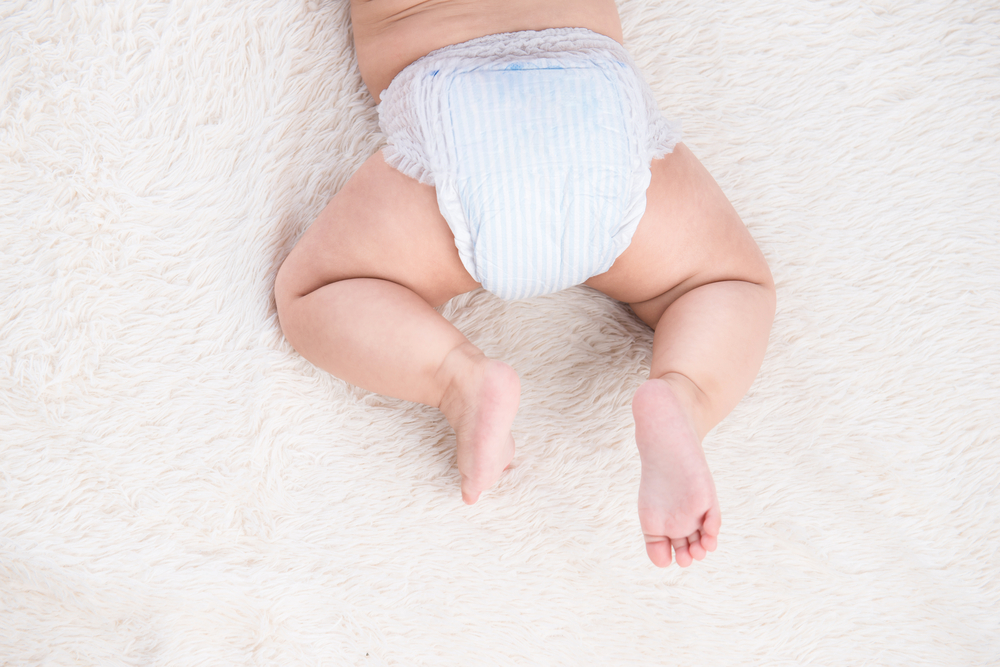 I had the fascinating experience of interviewing for residency at 20+ weeks' pregnant. Although a number of people told me that I was doomed, I found the experience to be quite enlightening. Since I couldn't hide the fact that life outside medicine was going to be important to me during residency, I felt empowered to ask the "don't ask" questions during my interviews. What did I have to lose? The perk of interviewing while pregnant was that it was very apparent which programs were going to be supportive of work-life balance and which programs were trying to wish away my protruding belly. This experience helped me to determine where I was going to have the most support, academically and personally.
Some people find the thought of having children during residency unimaginable, but a growing number of us not only contemplate having children while in training, but decide to take actually the plunge into changing diapers. Pregnancy during residency is not a new concept. In 1986, a study reported that 12 percent of women from Harvard-affiliated programs had at least one pregnancy during residency training. Jump forward to 2013–2016, when another study showed that approximately 40 percent of residents had or were planning to have children during residency. Although diapers during residency continues to gain traction, residency programs have a paucity of standard guidelines that outline how to best support residents with children. So, do residents feel like they are blazing a new trail at their program if they decide to have children?
Your patients are rating you online: How to respond. Manage your online reputation: A social media guide. Find out how.
Original Article : HERE ; This post was curated & posted using : RealSpecific
Best Clickbank Products